Welcome To Dauji Engineering Limited
Supplier of Filter Components and Filter Manufacturing Machinery
Dauji Engineering is a one- stop solution provider for all that you need for making filters. We offer a complete range of filter flanges, components and filter manufacturing machines, sourced and manufactured in India.
Dauji Engineering is a sourcing hub, passing on to our customer the advantages of economies of scale. We have developed a large range of dies and toolings which enables us to provide a vast variety of components for all well-known filter OEMs. Our range of customised filter manufacturing & testing machines and accessories meet every demand.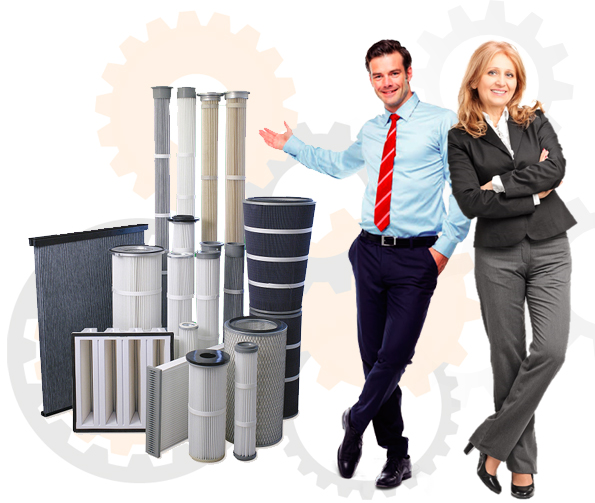 Dauji Engineering Quality
At Dauji Engineering Ltd., we are focused on stringent quality control right from receipt of raw material at our works till the roll out of final inspection and testing of finished product. Our team of engineers are dedicated to adopting the latest tools for total quality management (TQM).
CONTACT US TODAY
Dauji Engineering Products & Services
Our comprehensive product range caters to the requirements of our worldwide customers in four continents. Short delivery is assured by supply either from stock or on short manufacturing cycle. We are specialists in developing custom products as per specific requirements. Local affiliations in U.S.A., Europe and Australia gives customers the advantage of quick response & sales support.